The Vinyl Space Creator
Hi, It's Lindsey with IntelliDeck.
I wanted to post a few pictures I took at an IntelliDeck install in Charlottesville, VA. It was the perfect application for IntelliDeck, as our customer wanted to be able to enjoy the living space both on and under his deck. This application made the underneath of his deck waterproof- creating a perfect deck over living space so he and his family can enjoy the outdoors, in both rain and sun.
Before: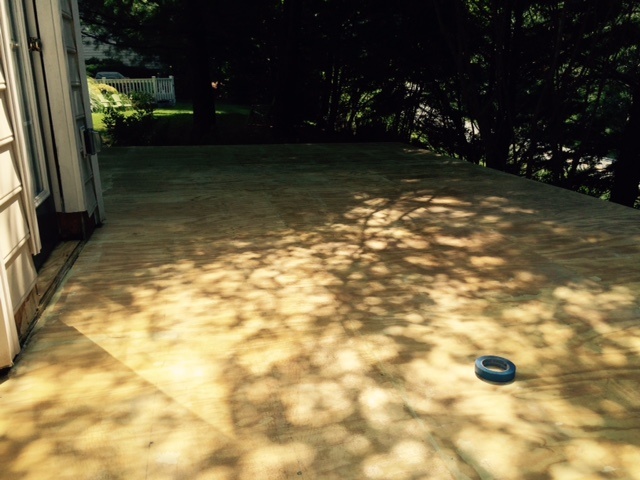 During: